Well pageant lovers, I just finished recording from my home studio, for the Miss Universe 2017 pageant!  This is my second time announcing this show and I could not be happier to be a part of this organization!  Although I don't get to fly in and watch/announce the pageant live, it's pretty special to record for this show.  These ladies have spent their entire lives vying to be one of the contestants for the ultimate pageant title.  Not only did I get to announce all of the countries they are from, I get to announce the hosts and celebrities on the show.  What an honor!!  These ladies look ravishing and hopefully I will be asked back to announce again for 2018.  Fingers crossed!!

I guess I could say instead of being tricked, I've received some amazing treats this month!  I recorded a whopping 22 commercials for Toyota this month alone!  Since March of 2015, I have been one of the voices for Southern California and San Diego Toyota.  This is a HUGE accomplishment for me.  Not only are they a worldwide brand and one of the largest in the world, booking commercials for the Los Angeles market is like booking national commercials!  I've done radio, television, and Internet commercials for them and I'm super grateful for the continuous work over the last two and a half years.  So if you are in the So Cal area, listen for me on TV and radio!!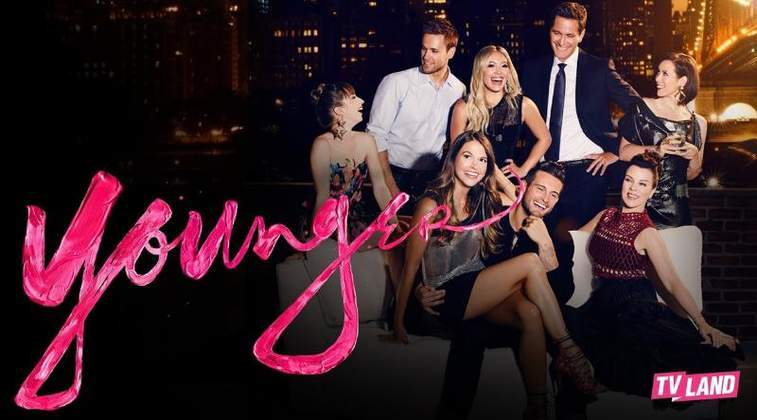 Wow!!  I just got signed for another season as the promo voice for Younger, on TV Land.  This will be my fifth season as the promo voice.  I feel so grateful to have such amazing producers to work with.  This is one of the top rated shows on the network and I'm lucky that my voice just seems to fit with the overall theme of the show.   The VO world is so fickle…jobs come and go and voices of networks and shows change all the time.  So I feel lucky to be asked to come back again and again, year after year.  So make sure to tune in and watch…and of course, listen for me!!